We #ChooseLive entertainment as our brand as we believe that good storytelling can play an essential role in improving the quality of all of our journeys – through it's ability to create and build strong communities, deepen understanding and, sometimes, quite simply it's ability to make us laugh. Live art can incite emotion, discussion and change… and this is what we are all about! POPArt has devised a range of team building, communications and development packages, using the foundations of the craft of acting to uncover and reinforce skills that can be applied to the workplace. Each package offers specific outcomes, many of the packages incorporate team building, participation and collaboration.
Choose from ready-made packages OR get in touch with us to design something specifically for your team and budget! We work with industrial psychologists and experienced facilitators in a unique collaboration to create packages and designs that will bring meaningful change to your team and your workplace.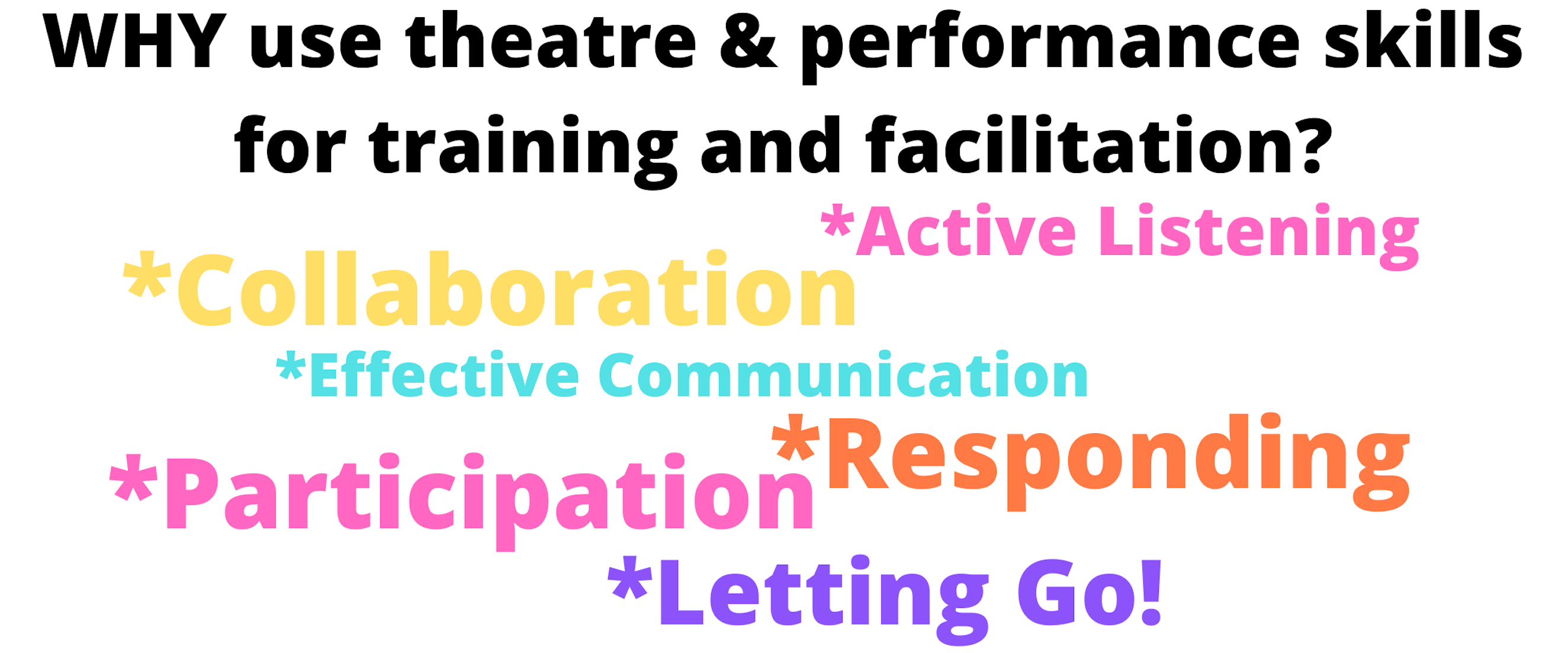 The basics of our craft include training in excellent communication as well as understanding human nature. The skills that an actor uses for their every day work can quite easily be applied to challenges in the workplace:
ACTIVE LISTENING : Developing a skill of listening to verbal and non verbal communication from others.
RESPONDING :  'Acting is Reacting', training that assists with appropriate response to verbal and non verbal communication from others, as well as taking in and responding to changes in the environment.
COLLABORATION AND TEAM WORK : The success of an actors work hinges entirely on how they work with their team mates on stage.
IMPROVISATION : Rolling with what the moment throws at you and saying YES! to the moment. Failing forward.
EFFECTIVE COMMUNICATION : Basic skills to get your message across. The job of the actor is to deliver a message to an audience.
EFFECTIVE COMMUNICATION : Basic skills and techniques for better delivery and presentation- from making the most of your vocal apparatus to dealing with performance/ presentation anxiety.
PARTICIPATION : All of our workshop packages will  require participation from team members.
LETTING GO : Acting teaches us to let go, have fun and enjoy the moment.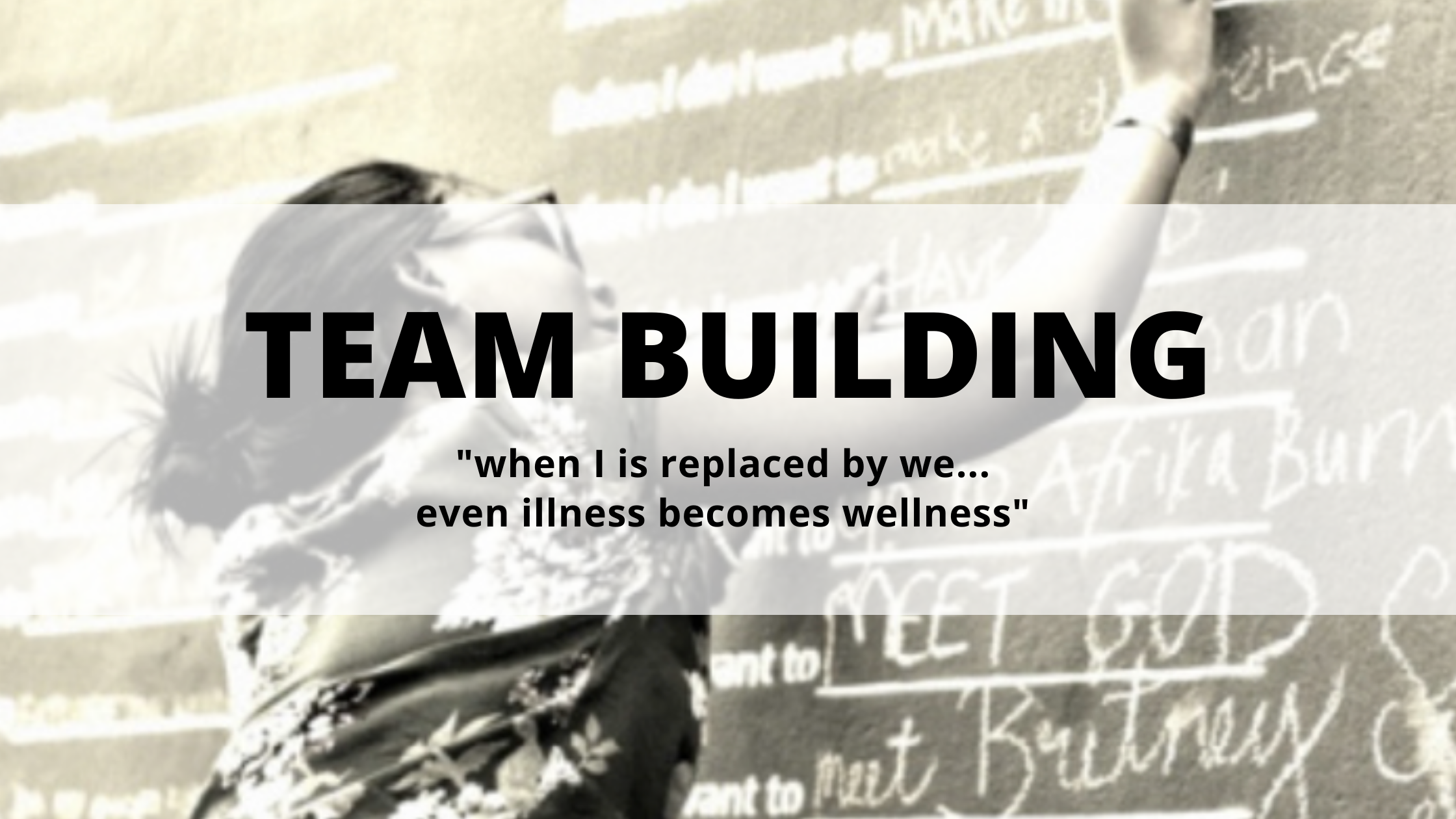 REMOTE TEAM BUILDING & TEAM BUILDING (from R 20 000 ex VAT)… 
The Covid19 pandemic has seen us pivot toward taking our entertainment, training and team-building offerings online (though we can still offer these in real life if strict protocol is followed).  For our remote team building packages, we are offering two options for 1 hour interactive team entertainment on Zoom (or your preferred team platform). One hour of simply letting loose and having a laugh together, with the option of a post show facilitation with more direct outcomes. 
For more on our team building offerings and what they can do for you, download our presentation here: POPArt_RemoteTeamBuilding.
Each of our bespoke regular events & experiences can also be made into a team experience for your team. View HERE.
Bookings & Queries: popartjhb@gmail.com | +27 83 245 1040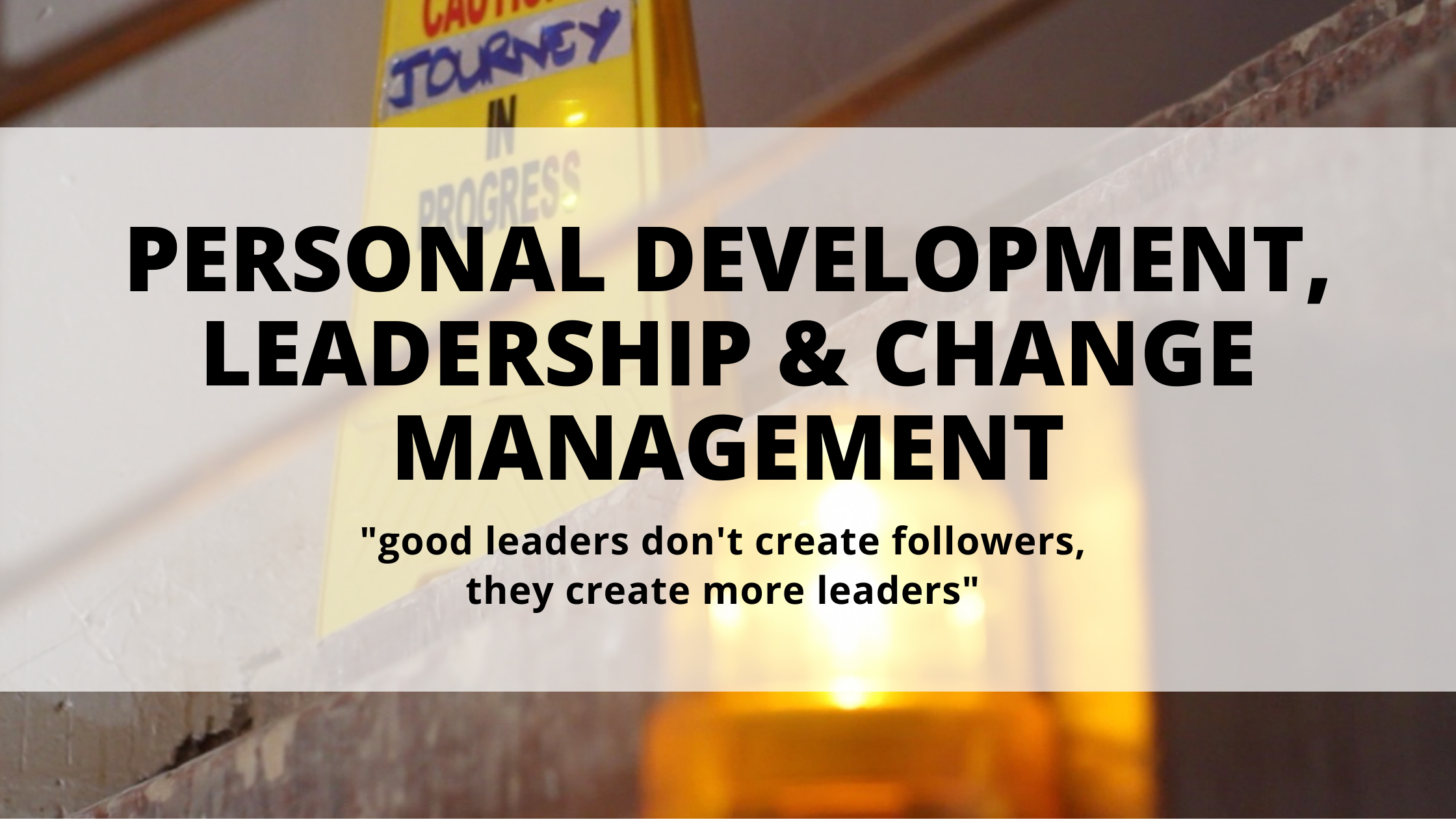 PERSONAL DEVELOPMENT, LEADERSHIP & CHANGE MANAGEMENT (PRICES ON ASKING)
"Purpose is the engine of long term profitability"–  Larry Fink 
We believe that personal development and team wellness is key to creating a thriving work environment. At the core of our personal development work, we focus on designing experiences and journeys that equip leaders with useful skills for managing teams and leading with purpose.  From short and practical interventions to long term courses, get in touch to find out how we can help your leaders and organisation thrive. 
We partner with CHC Consulting – who are leaders in the field of unlocking human potential – for incredible integrated course designs. 
Email popartjhb@gmail.com | Call +27 83 245 1040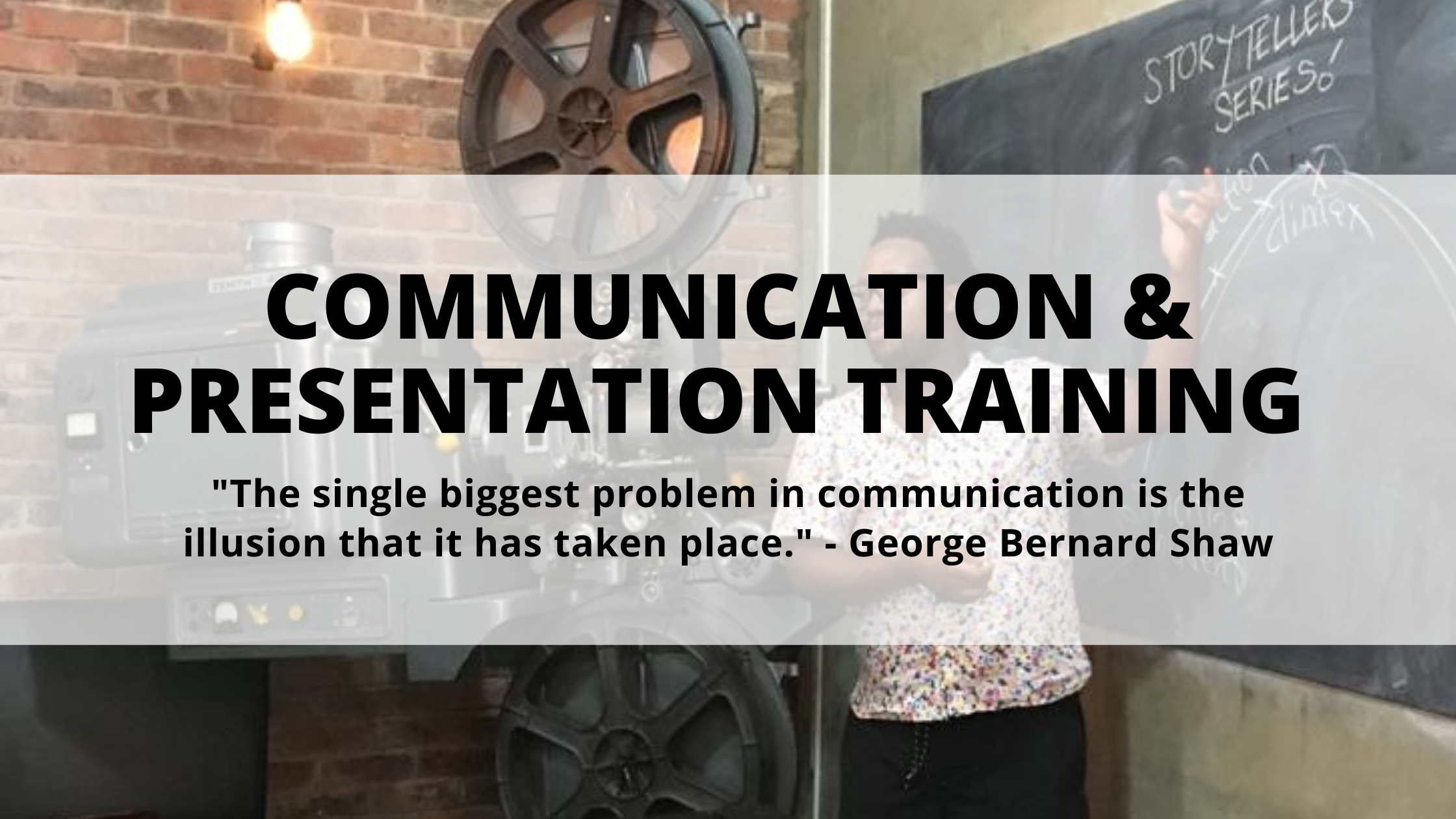 GROUP & INDIVIDUAL TRAINING IN EFFECTIVE COMMUNICATION (PRICES ON ASKING)
It is literally our job as actors to communicate well. From the basics of projecting, annunciating and breathing through to making a compelling presentation with emotional integrity, this is our bread and butter. We are keen to share these skills with you to make your best presentation life better! We offer short courses (group and individual) and team training sessions as well as tailor made courses for individuals to radically improve your ability to communicate!
Queries | Bookings | Free Assessment : Email popartjhb@gmail.com | Call +27 83 245 1040
EMPATHY IN THE WORK PLACE (SPECIAL PACKAGE) : COMING SOON
CUSTOMER SERVICE SIMULATION : COMING SOON 
If you clicked through to this page for Performing Arts Training, please check in with our upcoming ad hoc workshops for professional actors OR check out the full and part time courses available at The Market Theatre Lab