OUR GROWING TEAM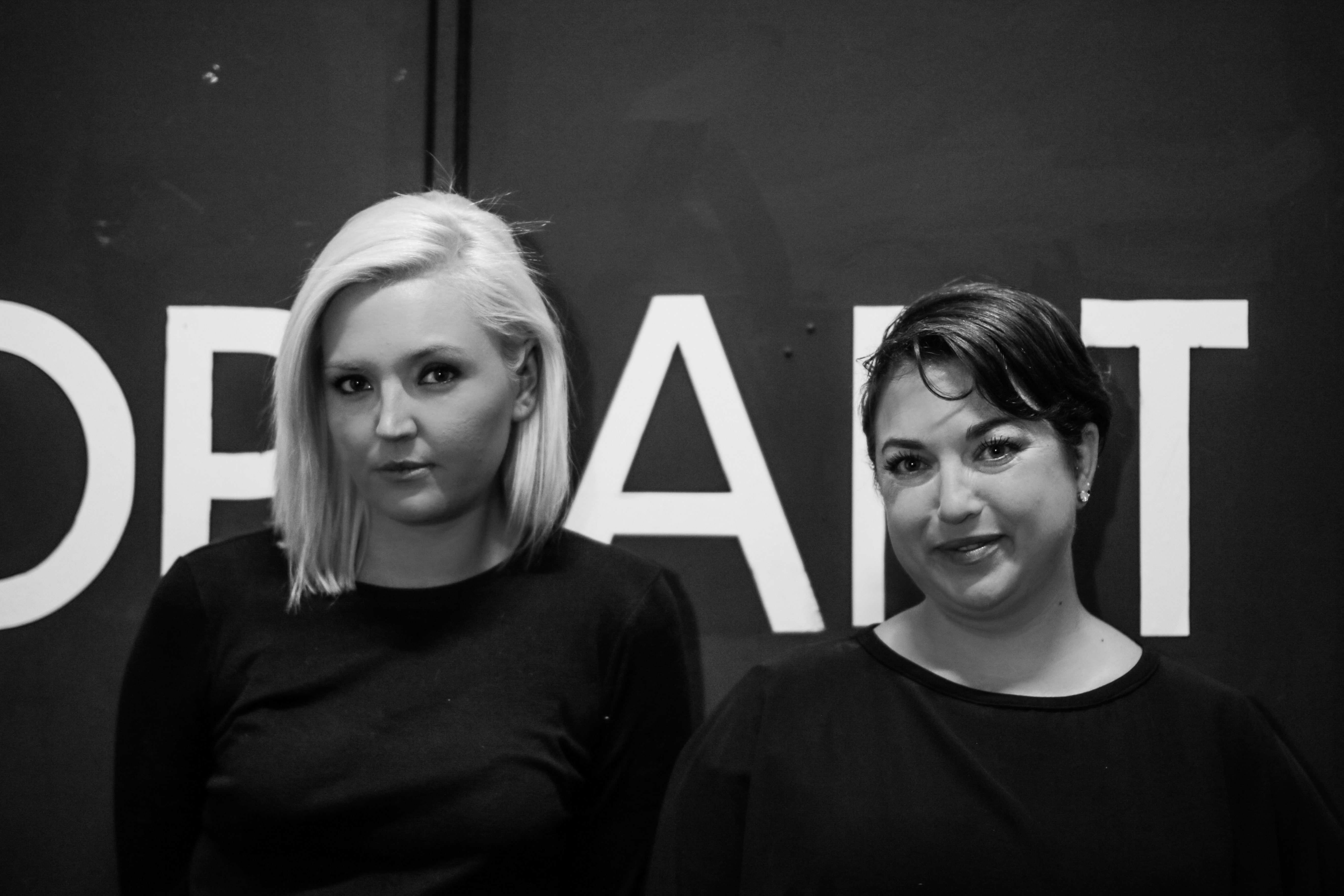 POPArt is an owner operated, female-led business with a small team & a whole lotta heart.
Hayleigh Evans & Orly Shapiro : Co-directors and everything's
Hayleigh and Orly studied their BA in Performing Arts together at AFDA, graduating in 2006. While Hayleigh went on to complete her BA Hons the following year, Orly set out to travel the globe (which included a work stint at the Edinburgh Festival). Following some years, several odd jobs and further studies by both ladies, the pair reconnected in 2010, where they decided that starting up a space for performing arts would be a whole lot more effective than complaining about the state of the industry… and so POPArt was born.
Both ladies were recognised as Cosmopolitan's Fun Fearless Females of the Year in 2012, as well as awarded the Arts & Culture Trust impACT award in 2016 & the Naledi Theatre Awards Executive Director's Award in 2016. Hayleigh was recognised in the Mail & Guardian Top 200 Young South Africans in 2015.
Emil 'ArtPunk' Lars : Tech Team
Emil joined the POPArt team in 2015 and has since carved himself a special role heading up our on and off site technical units, as well as making sure that everything involving technology works! He is an integral part of the POPArt team, looking after each production that works with our team.
Zanele Mthombeni : Tech Team
Zanele joined the POPArt team in 2019 and has made herself an invaluable member of our tech and FOH team. A performer with an amazing eye for aesthetics, she looks after our productions with care while making sure they look great!
Dintshitile Mashile : Junior Producer
Dee joined the POPArt team shortly after graduating from the Market Theatre Lab at the end of 2019, and has been carving out the role of junior producer ever since. Her key roles are assisting with the marketing and administrative needs that fall under the POPArt scope.
Rethabile Headbush : Online Technical Intern
Rethabile joined our team as a Yes4Youth intern in December 2020 and is here to help us grow our online programming and brand. She assists with the developing of work we put online from a tech perspective and is also a keen process documentarian!
Khanyisile Zwane : Online Production Assistant
Khanyisile Zwane is another wonderful Market Theatre Lab Graduate and Yes4Youth intern at POPArt. She joined the team in December 2020 and is responsible for assisting production and marketing for our online products.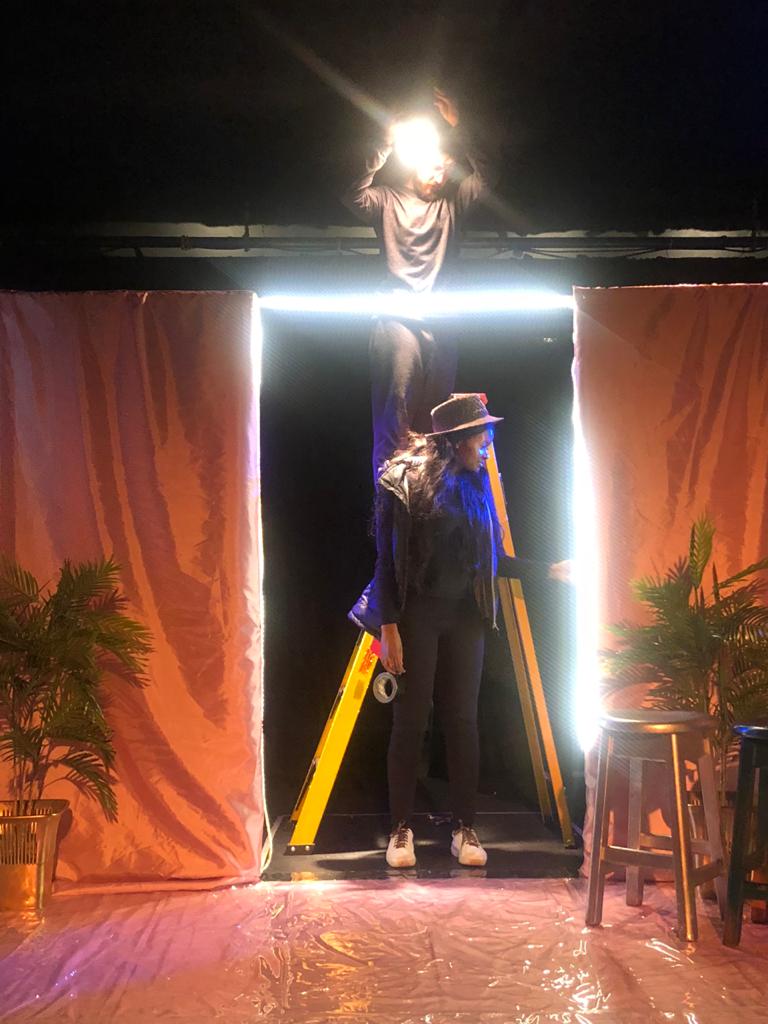 FOH Team :
Our FOH team is made up of friendly, inspired actors and representatives of POPArt who love theatre so much that they show up all the time!
Collaborators :
POPArt collaborates with a number of awesome professionals who are at the top of their game in their specific fields. Instead of growing our in-house team, we believe in empowering people to generate their own sustainable businesses, supported by collaborations.