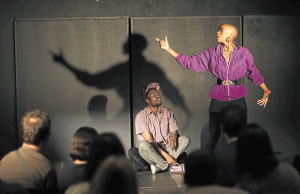 POPArt has an extensive database of talented people, and a far reach in the professional industry. While we have been happy to assist with informal casting and references, we are using our skills and venue in this field to set up a turnkey casting facility.
If you are looking for a facilitator or a space to cast your project, whether it be a commercial, film, theatre production, web series, voice, campaign or basically anything where you require fresh talent, send us an email at popartjhb@gmail.com to find out more about our rates.
POPArt is available for hire for general castings too.