POPArt is a Johannesburg based independent production company and performing arts centre specialising in the Live Arts.
P.O.P Art stands for People of Performing Art, and that's exactly what we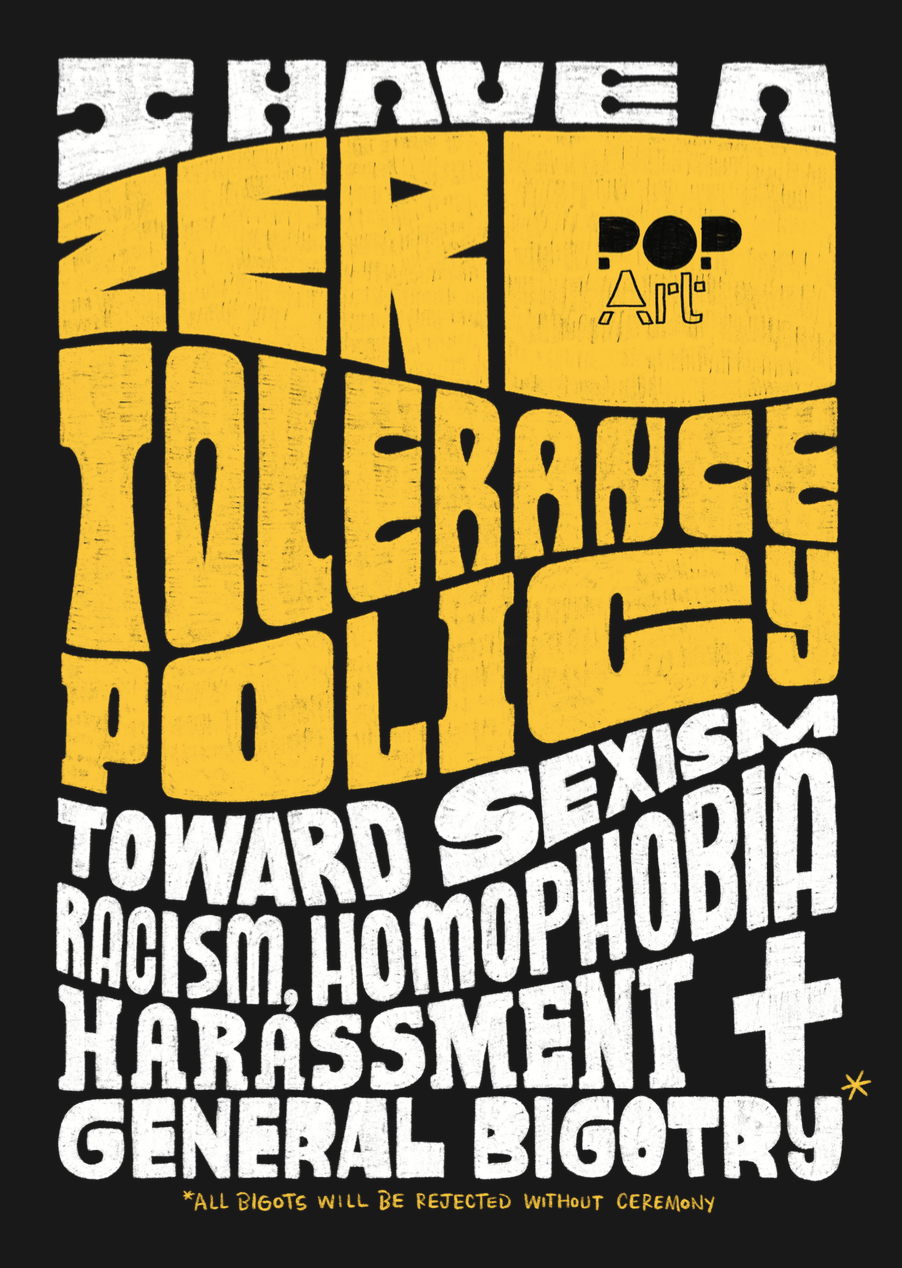 are about : providing a necessary support structure for emerging and established performing artists to realise new work in a sustainable and healthy way!
Our company aims to nurture, develop, produce and present art that makes a difference, and to consistently encourage artists to consider and realise their impact in society.
Our artistic vision is guided by our love for Storytelling and its ability to expand empathy and awareness amongst audiences, particularly when it comes to key social issues. We believe in universally inclusive programming, and pay special cognisance to under represented communities and stories.
Through our projects and programming, we seek to :
Expand empathy
Create awareness
Enable experiences that connect us
Share Joy and Love
Create work that is responsible and understands the power of its medium to enable change
As you can see by our site, we do lots of other things too to sustain our creative practises. Wherever and however we choose to lend our myriad of skills (built up by years of our very specific practise) has, at its core, the intention of making a positive contribution to the society in which we operate. The brilliant qualities inherent in art and storytelling are those that we take into all of our work.
---
A LITTLE BIT OF HISTORY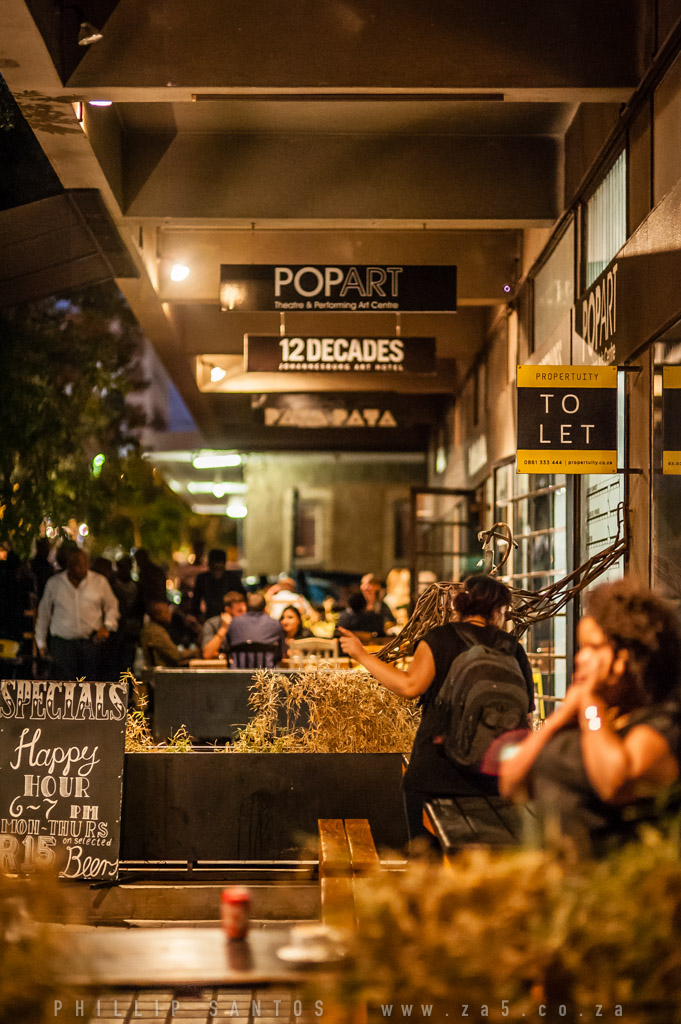 .
We started POPArt in March 2011 in downtown Johannesburg in the Maboneng Precinct. Our vision was to create a new and accessible space for performing arts in Johannesburg: a space where the people of performing art could come together to network, and develop and share ideas.
Years later, POPArt has established itself as a premiere performance space and company that is known for developing productions and a new audience base by changing the way that the general public perceives live and South African entertainment. Over the past few years, POPArt's contribution to the industry at large has been acknowledged with several awards including the Naledi Theatre Awards executive directors award (2017), The Arts and Culture Trust ImpACT award (2015) and the Mail & Guardian top 200 Young South Africans award. 
In 2020, POPArt made the call to move spaces – foregoing a permanent space to become a production hub (online and POPUps) while working toward building a new space. We continue to drive our projects and vision from an undisclosed location
---
VISION
"POPArt specialises in the creation, development, showcasing and promotion of new South African entertainment works and cultural products. Through the nurturing of quality work, we aim to elevate the global reputation of South African entertainment and entertainers, and promote art that makes a difference to society at large"
---
Read about our team HERE