We're big believers in collaboration as a way of growing the performing arts industries. POPArt is proud to partner with other leaders in Live entertainment. Our partners include :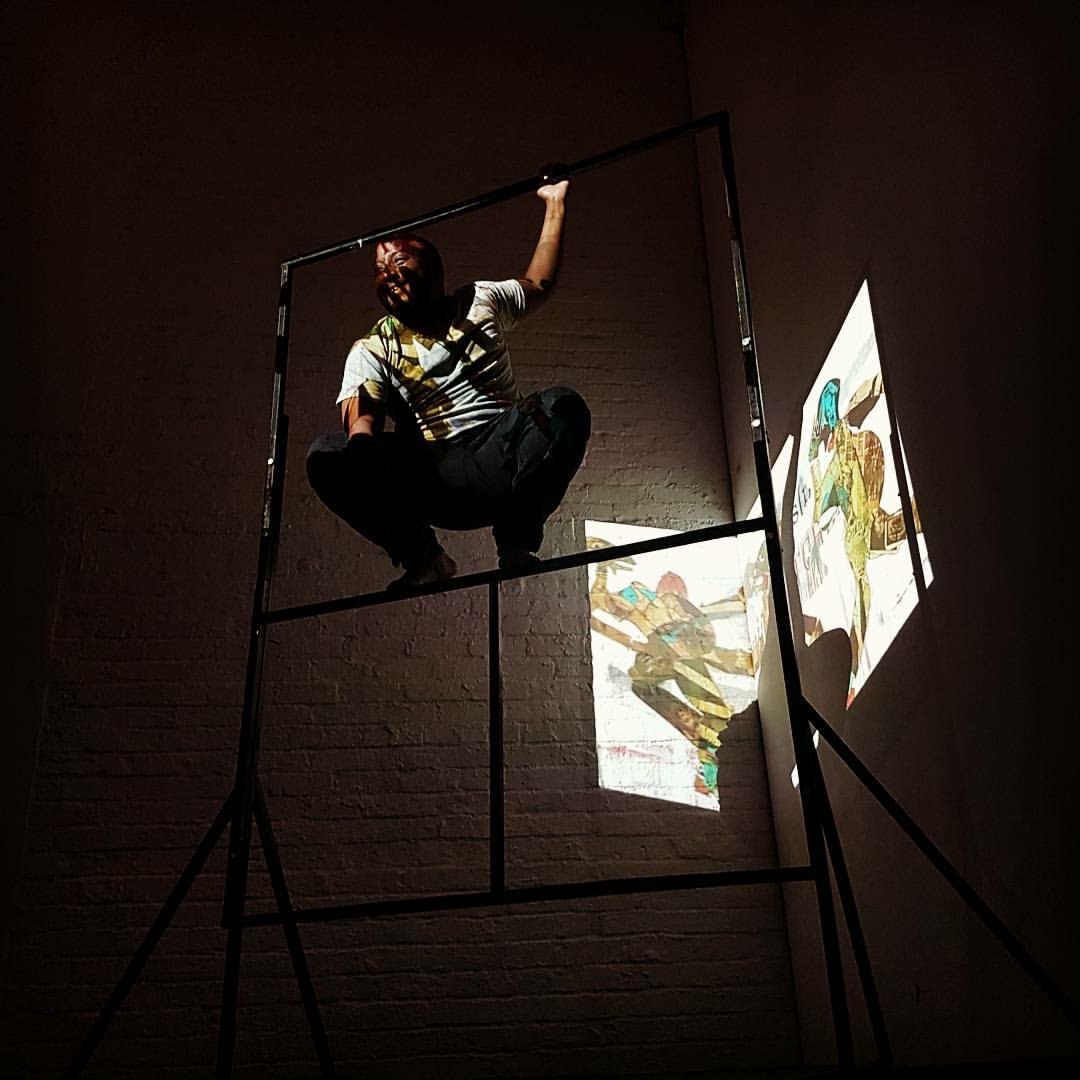 > The Centre for the Less Good Idea: The Centre for the Less Good Idea, located at Arts on Main in the Maboneng Precinct, incubates inter-disciplinary work under the guidance of curators on a seasonal basis. POPArt has been the official front of house partner for the Centre since it was founded by William Kentridge in 2017. You'll find us at the ticket office at any of the regular events at the Centre. 
> The Alexander Bar : POPUpstairs was an initiative devised in collaboration with our 'sister' theatre in Cape Town : The Alexander Bar. This partnership facilitated a connection between fringe theatres in South Africa, working toward creating a network for touring fringe productions. While the theatre is not currently operating, we are still lucky to be partnered with the people behind the Alexander bar, who custom made our booking system. You can ask us about it!
> The Bioscope : We're still in touch with our old neighbours who have relocated to 44 Stanley Avenue. We periodically bring a little live entertainment to the cinema. 
> The Market Theatre Lab : Our partnership with the renowned Market Theatre began in 2014. POPArt mentors in 'Business of Theatre' and 'Personal Brand Management' as part of the 2nd year course, which also provides a practical outcome from a theatre production aspect. 
—
Our partnerships have also enabled an annual scholarship fund for tuition for up and coming theatre makers and technicians at the Market Theatre Lab. Our annual fundraiser and birthday party, 24 Hours in the City, contributes to the scholarship fund. 
Beneficiaries of the POPArt scholarship fund include: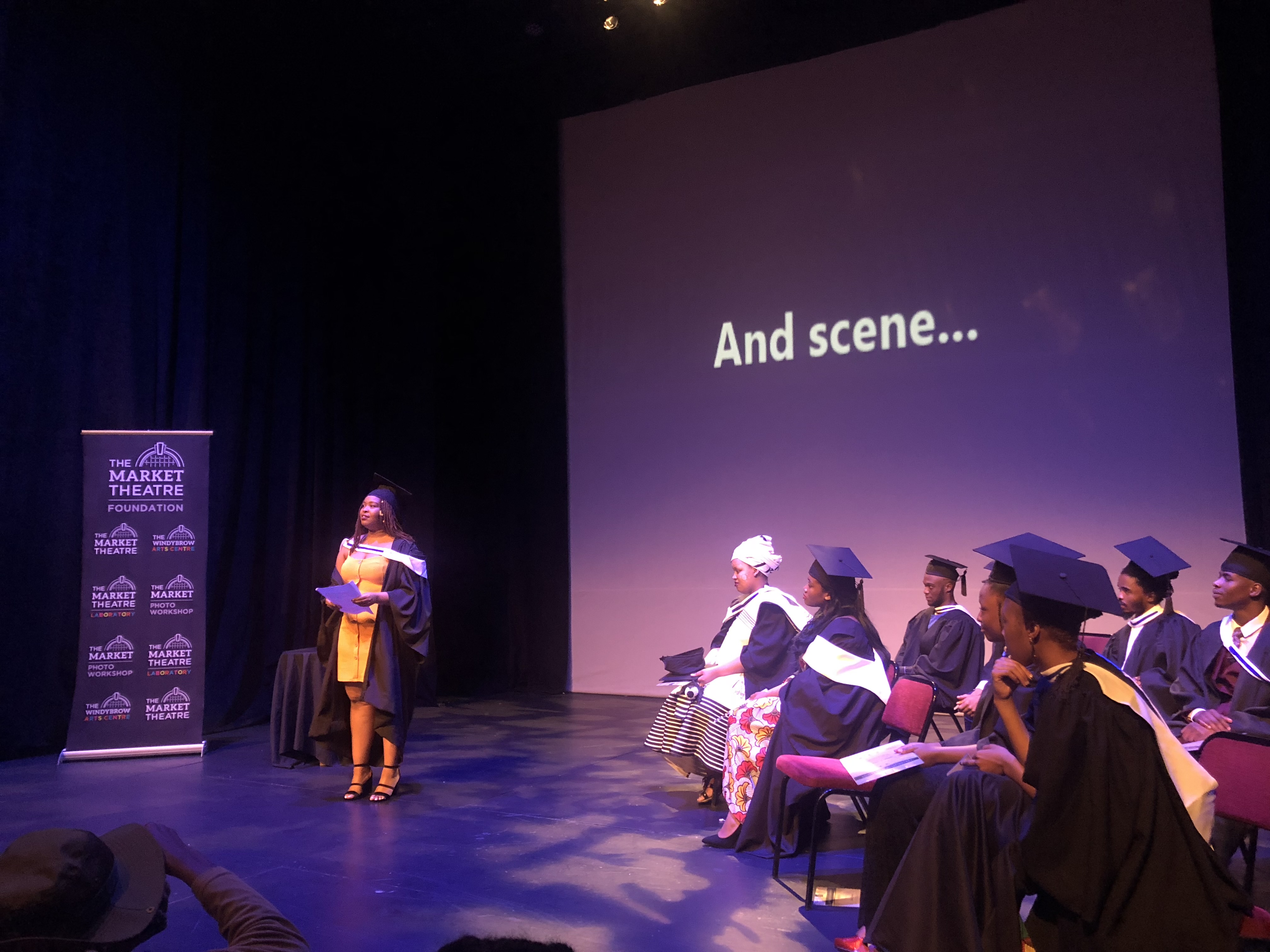 2019 : Dintshitile Mashile & Khethukuthula Jele 
2018: Puseletso Lekgau & Sibahle Mangena 
2017: Thabiso Rudy Motseatsea & Darlington Khoza
2016 : Gift Nwokorie, Dimpho Moore & Kwame Sibeko 
2015 : Phumzile Gamede. 
– – – – – – – – – – – –
Would you like to partner with us? Do you own a fringe theatre space in South Africa, or abroad?
We're keen to talk about collaboration. Email us at popartjhb@gmail.com