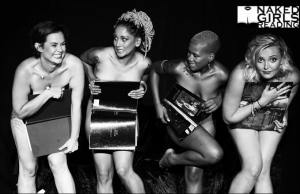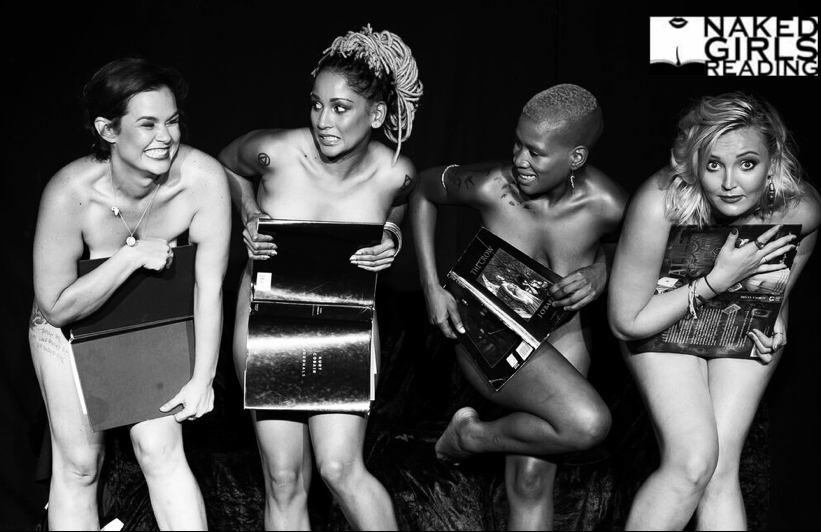 POPArt is the very proud host and co producer of this international sensation happening in over 25 countries word wide: Naked Girls Reading. A wonderously nude celebration of what has been described as the most provocative literary series in the world.
There is something altogether more intimate about a woman reading in the nude. Let the thrilling and eccentric ladies mesmerise you with their tales from a range of novels, short stories and modern fiction and allow you to witness the delight and splendour of women who like to read… naked.
Every event is different and features a specifically themed selection of incredible literature. Because, believe it or not, that's the focus. Visit our bookings page to find out when the next Naked Girls Reading event will be.